Some of the brands that we sell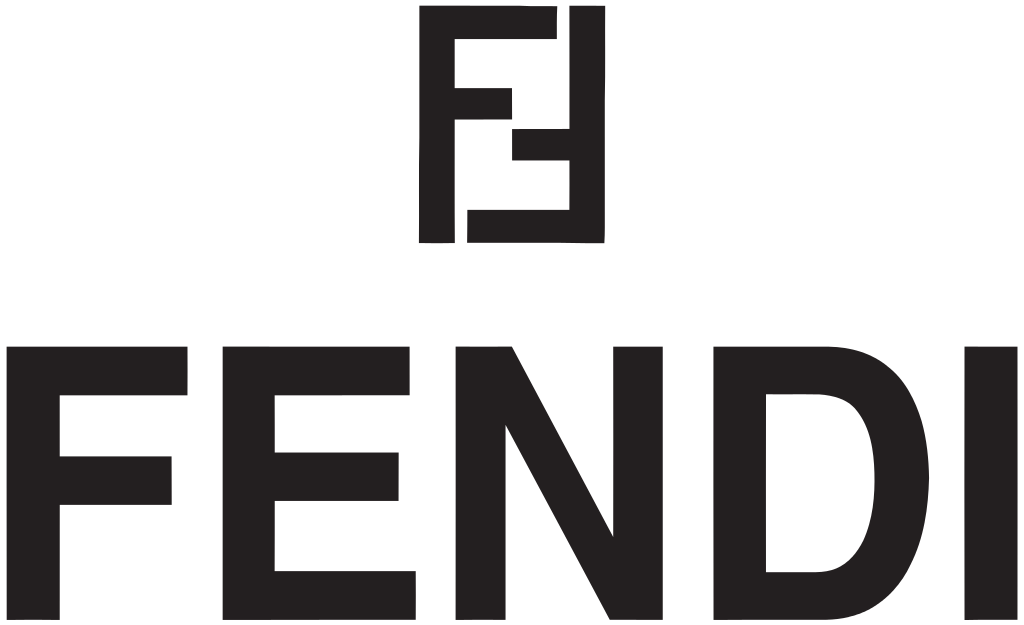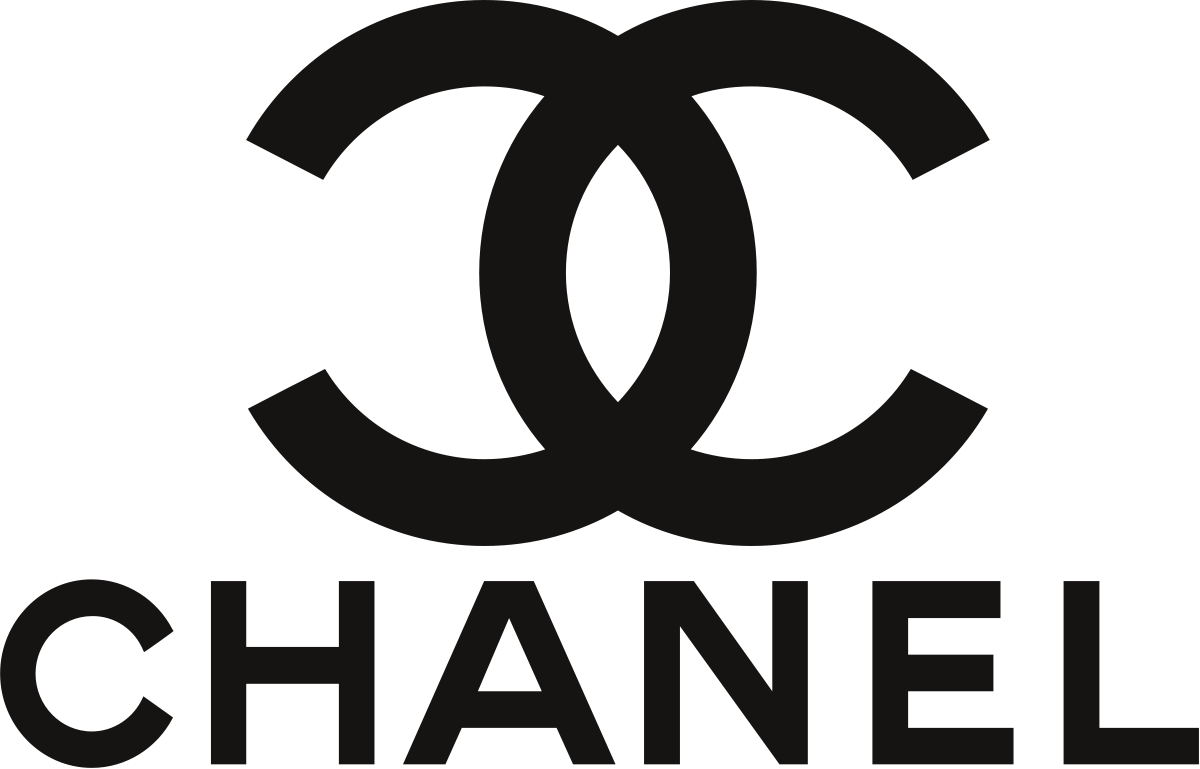 Our Advantages
Why sell at Designer Supplier?
Network
We got an international network of customers. We have customers based in Germany, Dubai, France, Switzerland etc.
Advertisement
We will advertise your product on multiple platforms. This is included in the all-in fee that you need to pay. 
Time consuming
Selling an item could take a while to sell, you will have flakers and people that don't show up. We will take care of all this negotiating etc.